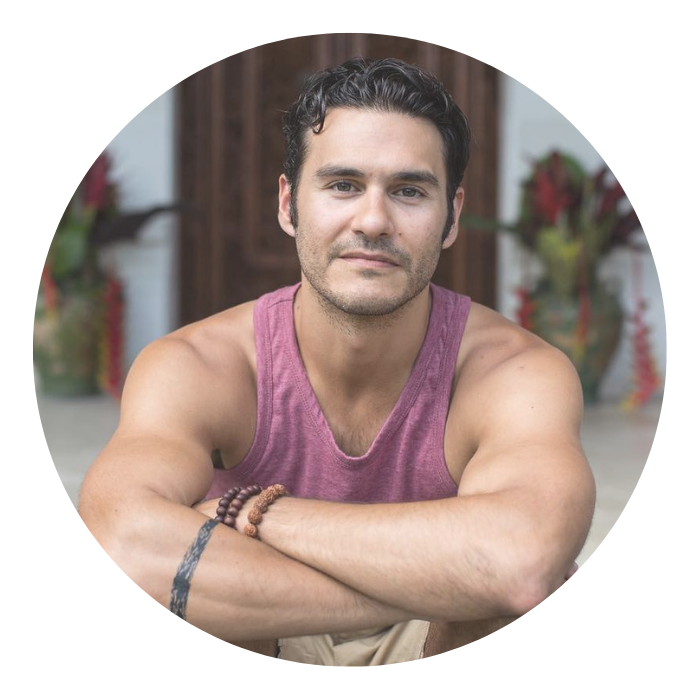 Paul Toledo
Intelligent and Harmonic Sequencing
Paul is a Yoga, meditation teacher and musician from Los Angeles and has taught over 3000 Yoga classes. He currently teaches at the Yoga Barn in Bali. Paul has a unique talent to teach both a very strong power/vinyasa class, while guiding deep meditations with his live music. His classes are distinctly masculine, while at the same time holding space with sensitivity.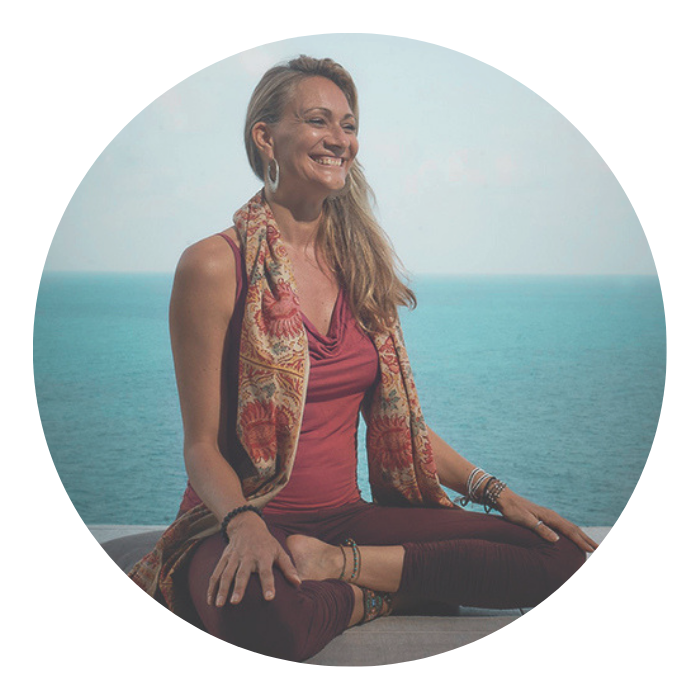 Simone MacKay
Yoga Nidra, Mindset, Re-programming, Yoga Nidra and the Mind
A nomadic Canadian raised and educated in Switzerland, Simone worked as a counselor specializing in women's issues before adopting the simple, free and romantic life of a traveling Yogini. After many years of study, practice, and teaching throughout the greater Asian realm, Simone established The School of Sacred Arts (SOSA), offering yoga teacher trainings, retreats and workshops in Bali, Peru and beyond.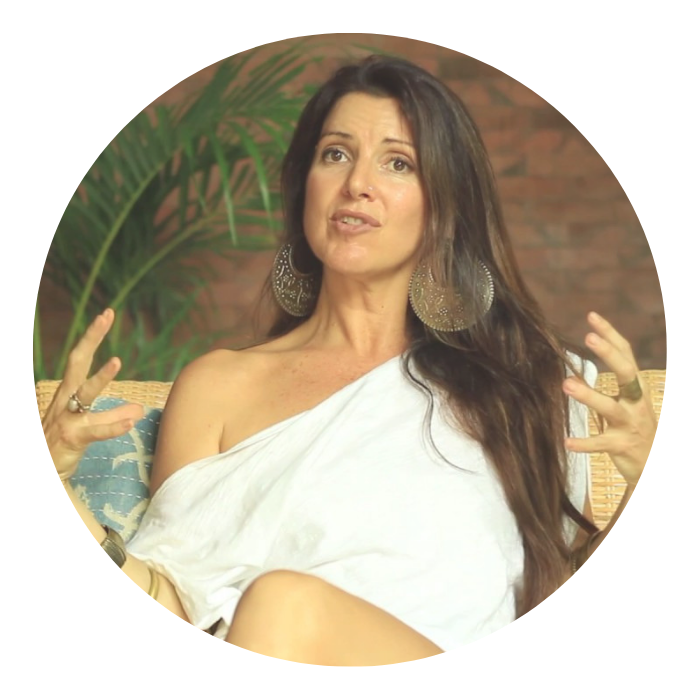 Tina Nance

Yin Yoga, Yoga Therapy and Mindfulness, Chinese Medicine
Tina Nance has been practicing Yoga for over 20 years and teaching Yoga and women's work around the globe since 2003, in classes, workshops, retreats and Yoga teacher trainings. She is trained in both Classical Indian Yoga & Chinese Taoist Yoga, & specialises in Yin Yoga & Yoga Therapy.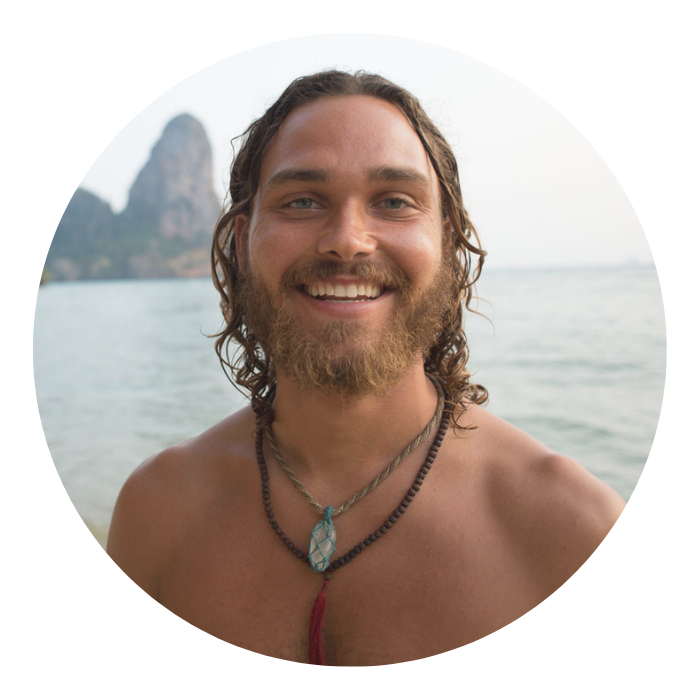 Dustin Kyle

Pranic Body Energetics, Meditation
Dustin is fully devoted to opening his heart, refining his artistic expression, learning from the plant kingdom and stepping into his dharmic path and purpose. It is his greatest joy and passion to create transformational experiences that empower people to live as their most authentic, highest selves!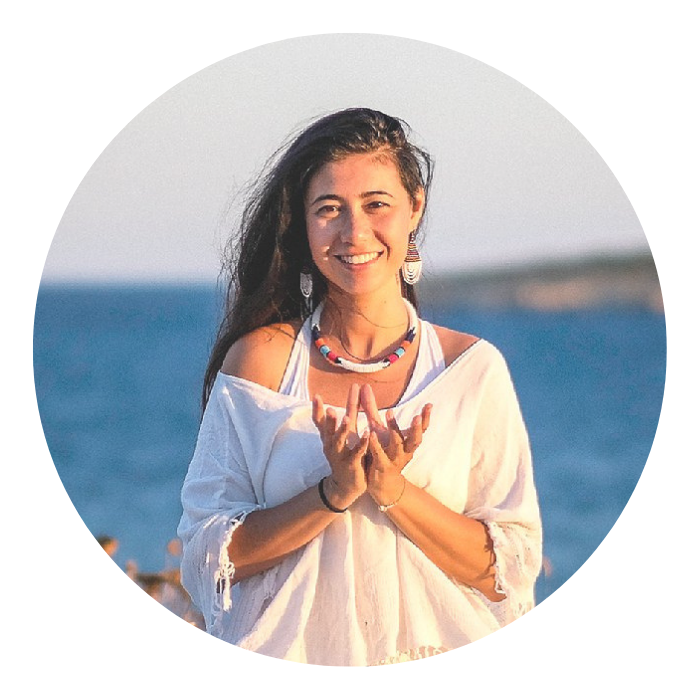 Sophie Siegel

Ecstatic Dance - Mudra of Ecstasy
Sophie leads active meditations focused on raising and transforming energy. Weaving movement, mantra, dance, pranayam, mudra and drishti alongside uplifting soul-waking playlists - these journeys will take you beyond the physical and into your own sacred space, focusing your awareness on aligning body, mind and Spirit as One.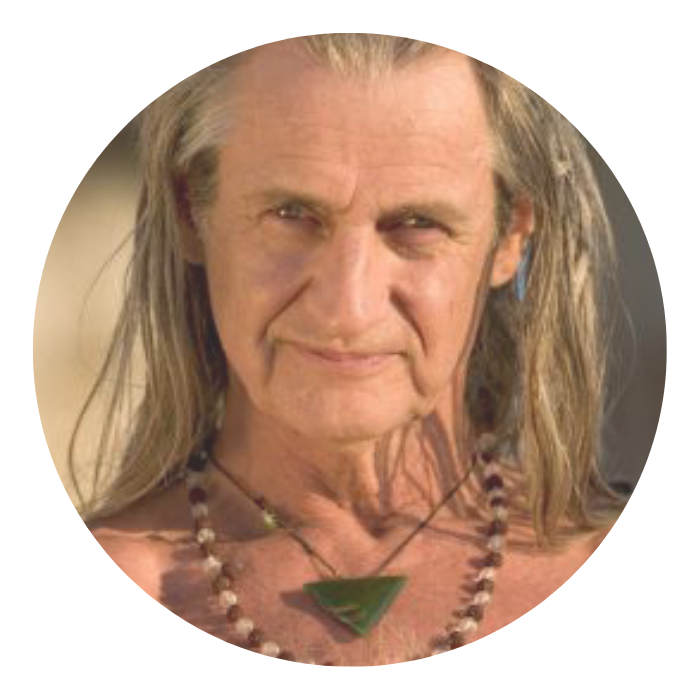 Mark Whitwell
Insights from Teaching a lifetime of Yoga
Mark is interested in developing an authentic Yoga practice for the individual, based on the teachings of T. Krishnamacharya and his son TKV Desikachar, with whom he enjoyed a relationship for more than twenty years. Mark's teachings clarify the profound passion and relevance of ancient wisdom to contemporary life.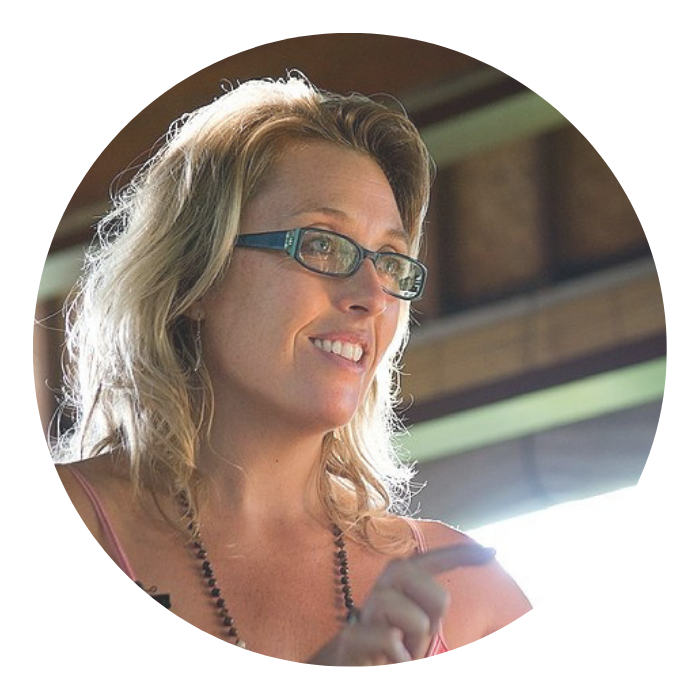 Rachel Allery

Advanced Anatomy for Advanced Yoga Teachers
*Check back for details soon.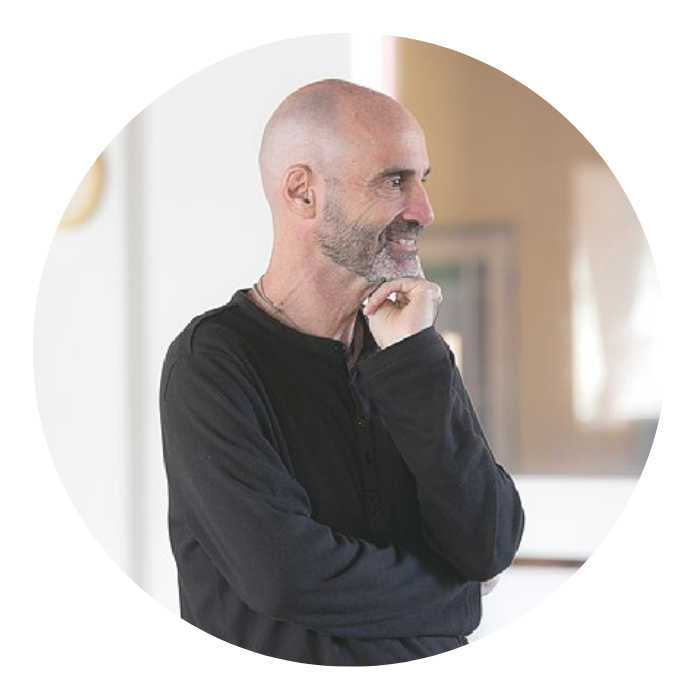 Rick Smith

Leadership Principles, Management of Group Dynamics
Rick is an international education consultant, national presenter and author. He has shared practical teaching strategies to over a hundred thousand teachers and teacher-trainers worldwide, including two years training American Peace Corps Volunteer Teachers in Ghana, West Africa.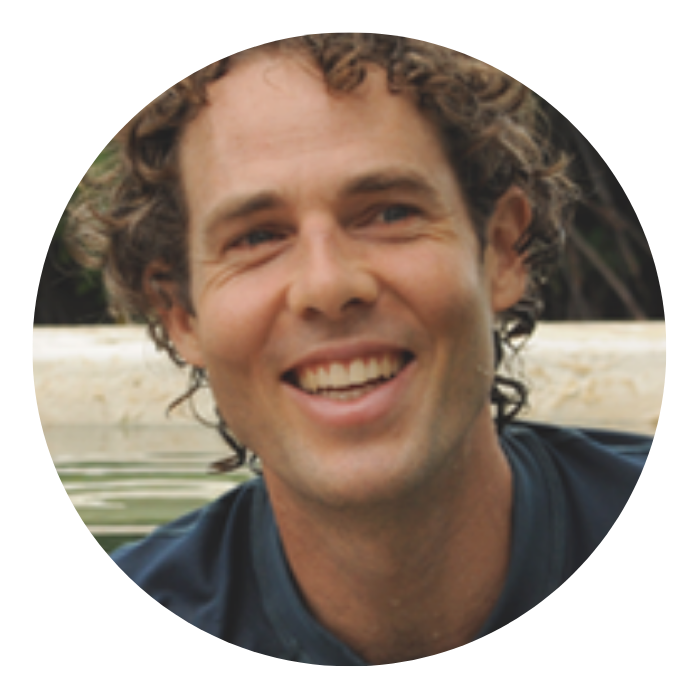 Michael Hallock

Mindfulness Meditation, Buddhist Meditation
Michael has worked intensively with such renowned healing centers such as Chivasom Thailand, Golden Door Australia, and Fivelements Bali, honing his skills in bodywork, energy healing, and teaching Yoga and meditation. Now after years of study and practice, he approaches healing and spirituality as a way of life and dedicates himself to leading meditation retreats around the world.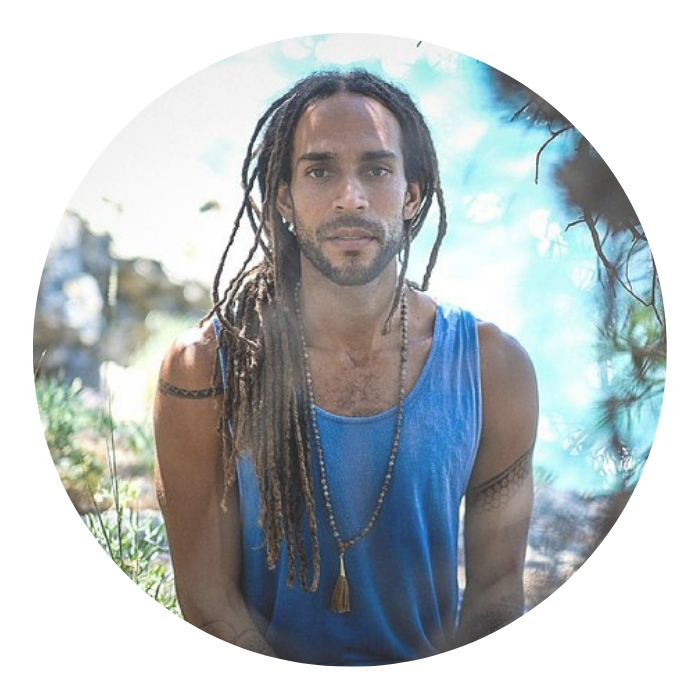 Carlos Romero

Art of Touch (advanced hands on + adjustment).
Carlos is a Surfyogi and a devoted Yoga teacher, who has been immersed in the journey of self-exploration through Yoga for over 15 years. He has continued to deepen his Yoga practice and expand the scope of his studies in Asthanga, Vinyasa, Jivamukti, Dharma Mittra Yoga, Anusara, Yin and Embodied Flow.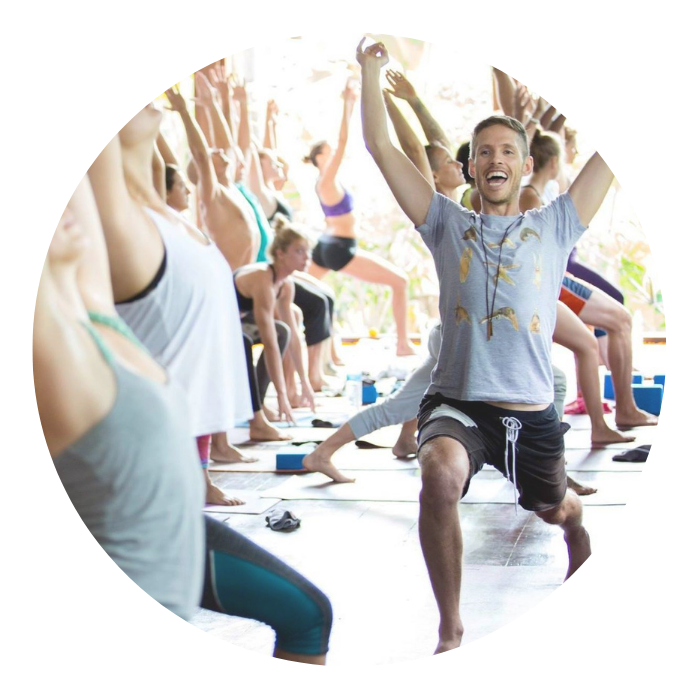 James Mattingley

Public Speaking Skills for Yoga Teachers
Based in Bali, James travels the world to teach classes, workshops, and 200 & 300 hr YTTs in movement and expression. He is happy to facilitate and be an agent of change for thousands of people through his classes, workshops and trainings.